◤ Cross-department International Design Workshop
◤ Design Management Program
◤ International Design Conference
◤ Design School Teaching Seminar
◤ YODEX Exhibition
◤ Cross-department International Design Workshop
The courses follow Shih-Chien University's teaching and research mission, focusing on "multi-disciplinarity," "praxis," and "inter-disciplinary creation." We complement these core ideals of the college curriculum with courses focusing on creativity, design, humanities, psychology, criticism, consumerism, and management to create an environment in which students work freely between disciplinary fields, also a new energy of collaborative innovation that brings students together from diverse disciplinary backgrounds and to share their professional knowledge and abilities in varying cross-disciplinary projects.
For 7 years since 2008, we organized cooperation with faculty from MIT School of Architecture Planning and Media Lab (US), Ben Hughes from Central Saint Martins College of Art and Design (UK), former design director for Issey Miyake Dai Fujiwara (Japan) and Ling Liong Ein, Brian , founder of Design Sojourn (Singapore).
Through intensive courses including lecture series, critique and exhibitions of specific issues, students can learn from each other's professional culture by interdisciplinary collaboration and strengthen the integrated application of thinking skills.
Through theoretical and practical training, as well as creative and experimental practices, we aim to widen the students' horizons and advance their personal development in the true understanding of culture and humanitarianism. Students are encouraged to push the boundaries of design by experimenting and integrating skills and principles from all aspects of design.
2008-2010 MIT+SCU International Workshop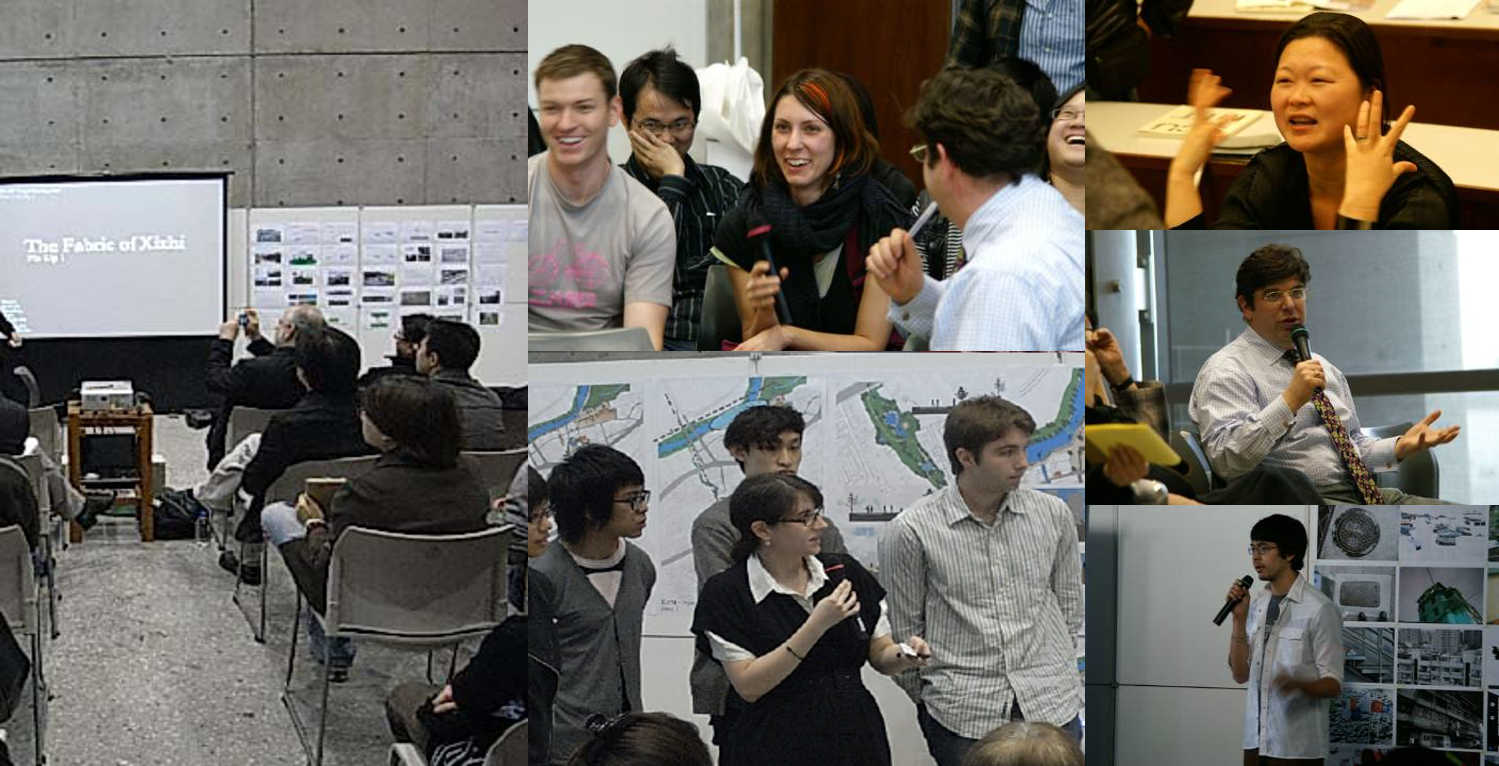 2011 International Design Workshop C2C Design Project by Prof. Ben Hughes (CSM)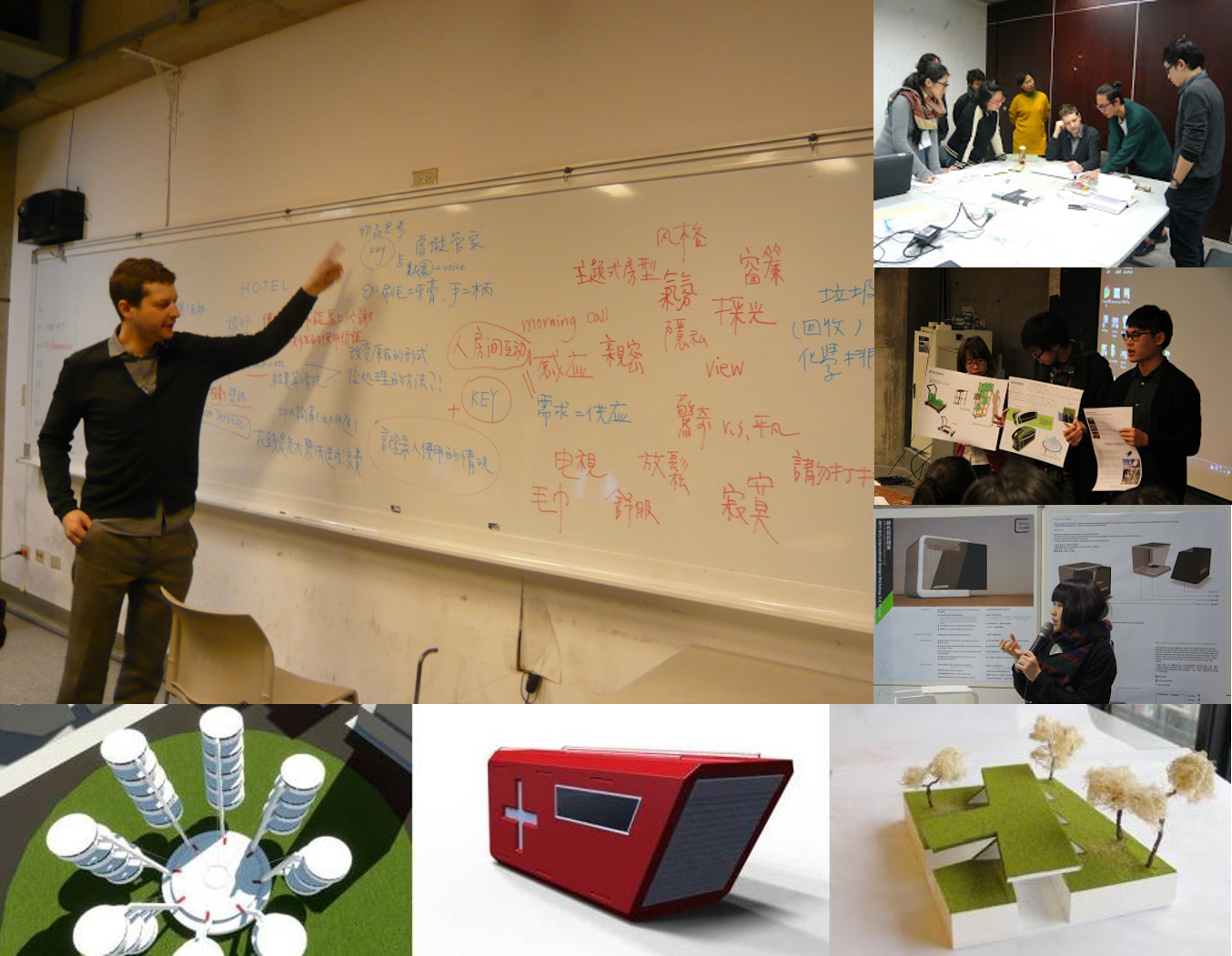 2012-2014 International Design Workshop by Prof. Dai Fujiwara (former design director of Issey Miyake)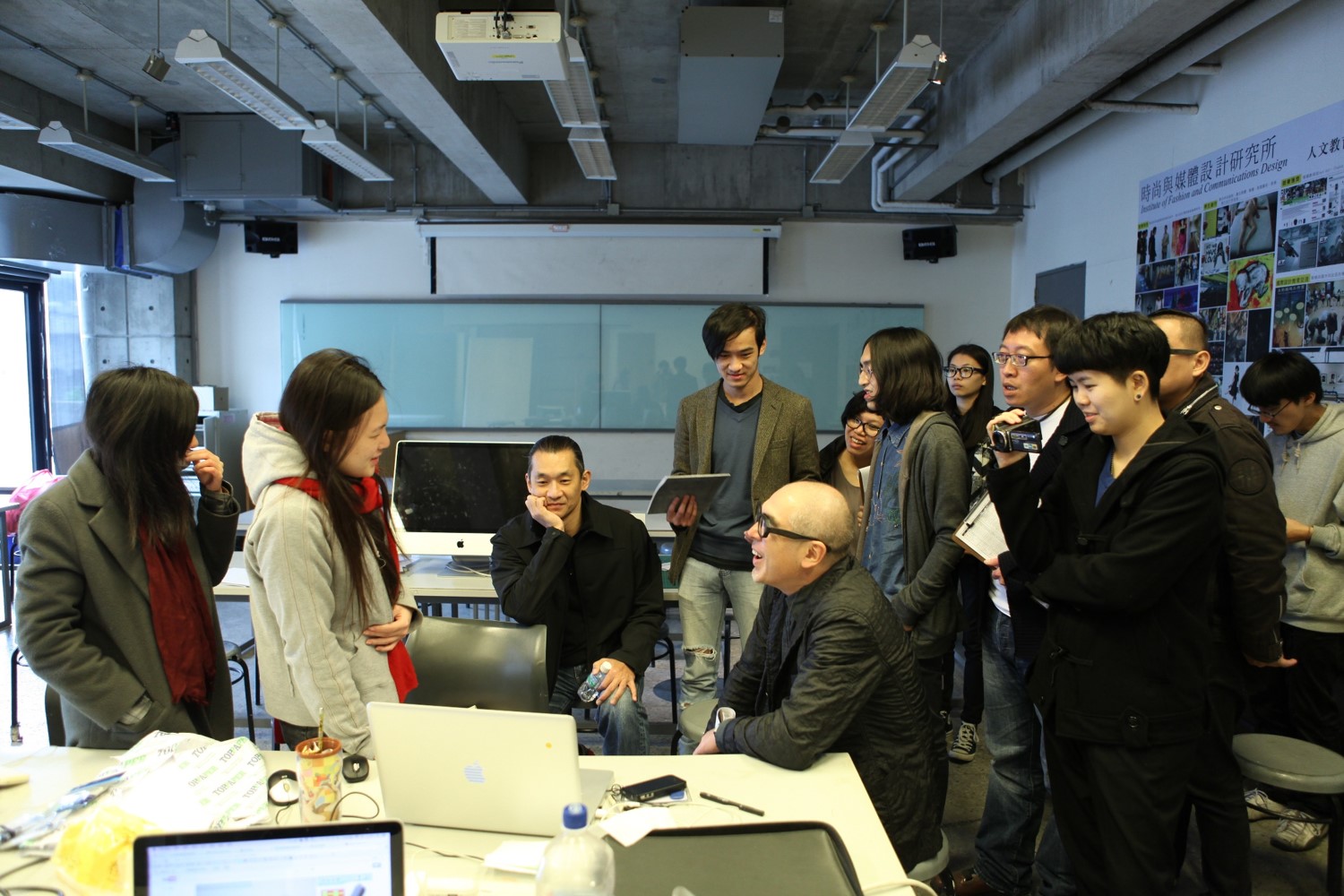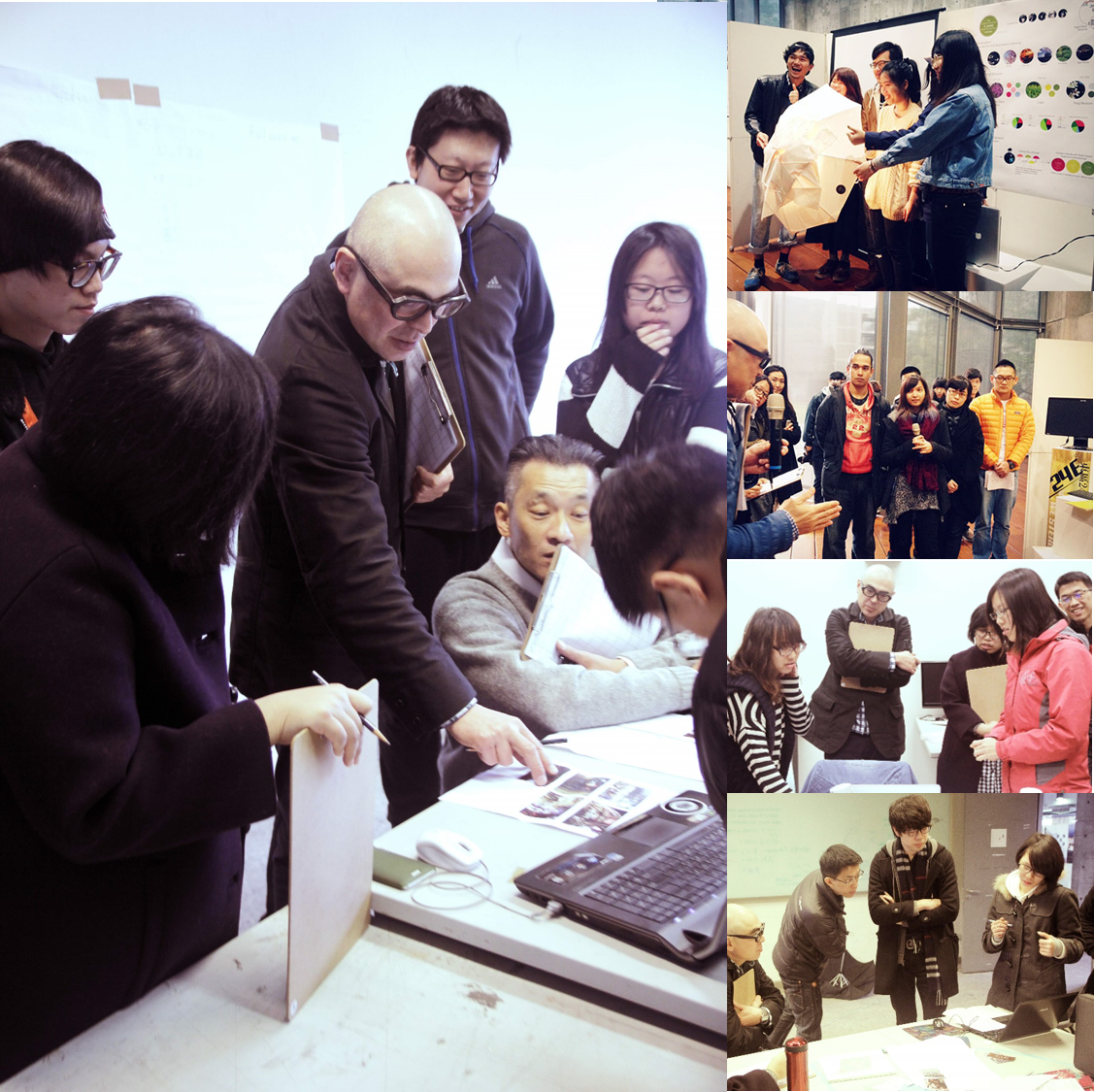 Invited Exhibition in Tokyo 21_21 Design Sight カラーハンティング展:色からはじめるデザイン (2013.6.21~2013.10.6)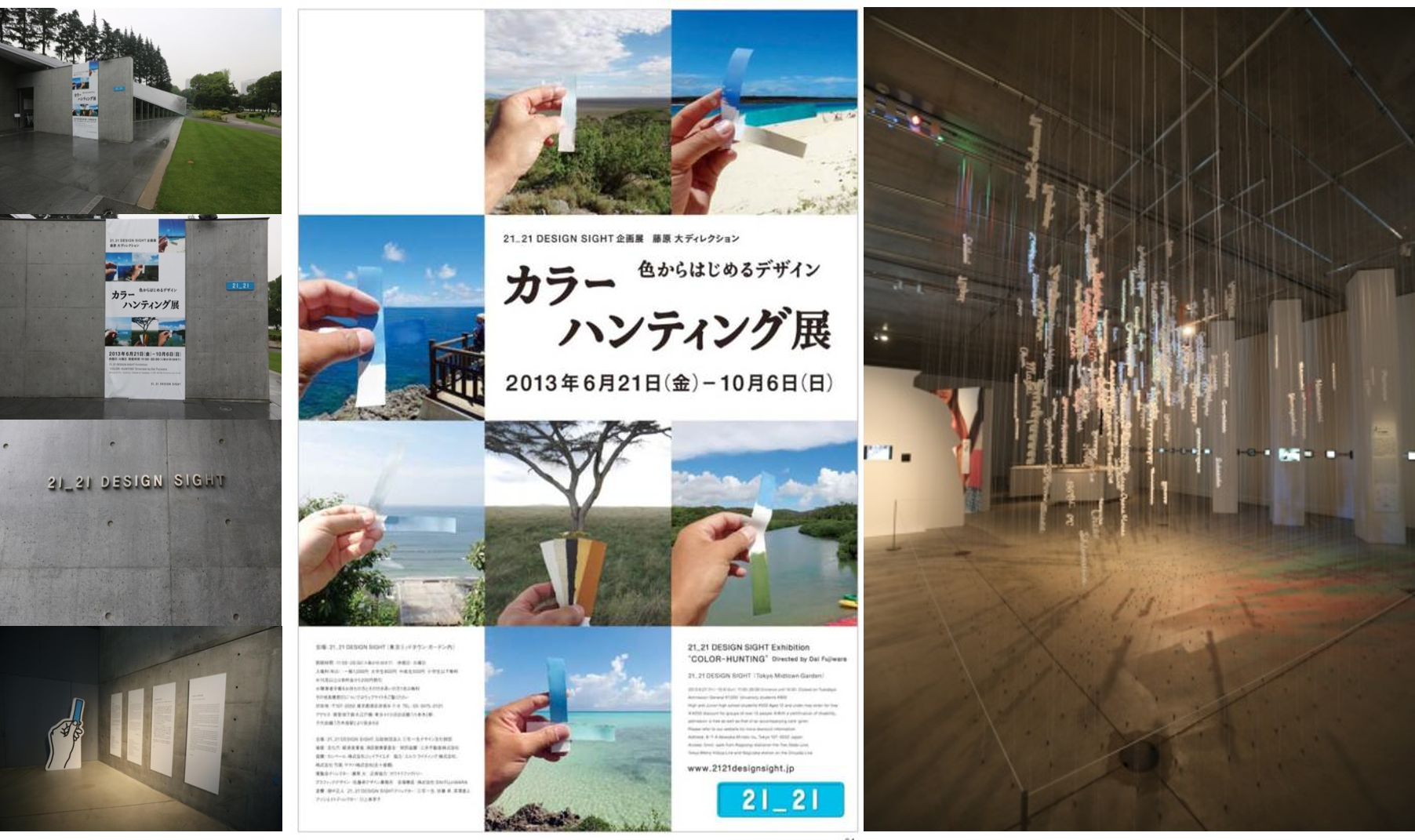 2008-2014 workshop record portfolios